Residential Solar Power & Battery Storage Solutions
Quality Systems Expertly Installed
Are you after a high quality solar power or battery storage system installed by a reputable local company? You've come to the right place!
At KillaWatts Solar Power, we pride ourselves on delivering the highest quality solar power systems to meet any budget for customers throughout the Illawarra.
We give attention to detail and provide customer service second to none. Call us today for a free quote andto see how you can benefit from solar power.

Design
Site inspection & proposal to ensure the best solution

Install
Professional installation of your chosen solar power system

Commission
Check system operation & configure monitoring software

Result
Enjoy free energy from the sun & lower power bills
"David was the only solar quote that actually got on the roof and did all the measurements and quoted what I could actually fit on my roof. Very easy to deal with and communication was outstanding. The work was started on the day he said. He explained everything I needed to know and made me very comfortable with the decisions I made. Would recommend to anyone." Aaron - Cordeaux Heights
"Dave was friendly, helpful, knowledgeable, prompt and efficient, well organised and set up and had great customer service - highly recommend him." Michelle - Otford
"David is an excellent operator who is honest, professional and provides excellent information. On installation - great workmanship. Everything went according to plan. Excellent product, excellent service, and excellent price. Highly recommend. Very happy customer." Renee - Thirroul
"David has to be the most informative, patient and helpful person I have ever met. He had the time to explain to me every detail of what he was doing. Nothing was a problem for him. He was on time every time." Lucia - Cordeaux Heights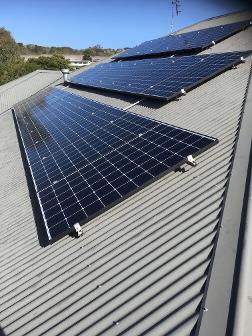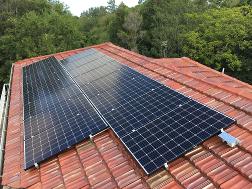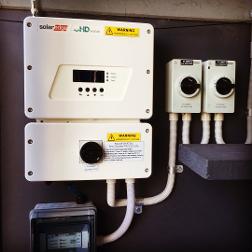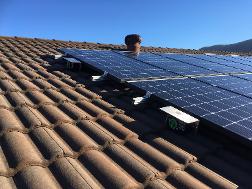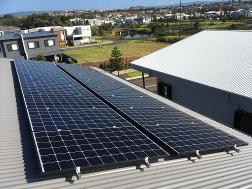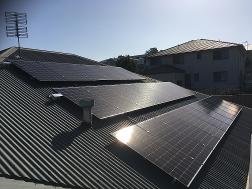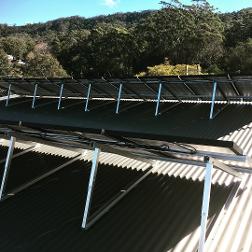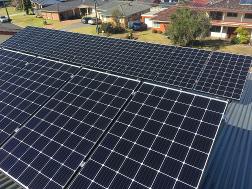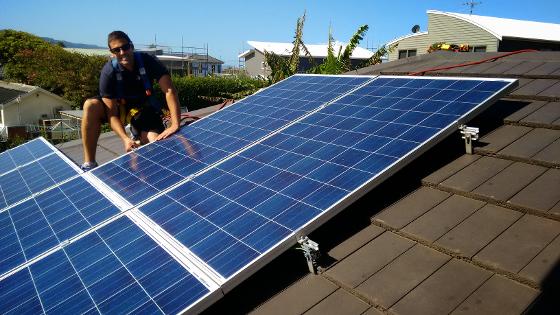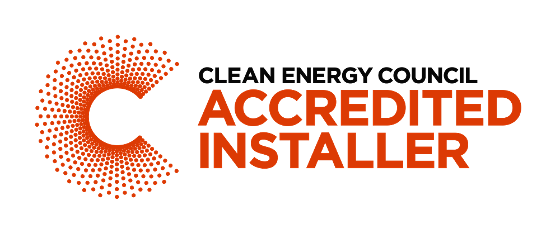 About Us
KillaWatts Solar Power is an Owner/Operator business run by David Russin. David is a licensed electrician and accredited solar power and battery storage designer and installer with years of experience.
When you contact KillaWatts you speak to David himself. David quotes, designs and installs each solar power system, ensuring the highest level of workmanship and customer satisfaction.
We have been in the electrical industry since 2000 and in 2014 we started to focus more on solar power. We have gained a solid reputation in the Illawarra as a reliable and trustworthy solar power and battery storage installer with high quality workmanship and products.
We keep our business structure and overheads simple so we can pass on the best service and price to our customers.
Talk is cheap though, so we like like to let our professional solar power installations and very happy customers do the talking for us.
© Copyright KillaWatts 2021. All rights reserved. David Russin T/A KILLAWATTS