Solar Panels
With literally hundreds of solar panels on the market, choosing the right one to suit your needs and budget can be a difficult process?
In our opinion here are two quality brands we supply and recommend - Trina Solar and QCells.
We can of course do our best to supply any panel you may be interested in.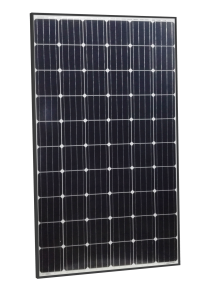 15 Year Product Warranty / 25 Year Performance Warranty
Globally the second largest solar panel manufacturer. Trina Solar are one of the most popular solar panels in the Australian market. They must be doing something right.
Features:
Small form factor. Generate a huge amount of energy even in limited space. Up to 405W, 21.1% module efficiency with high density interconnect
technology.
Mono Perc Cell and Multi-busbar technology for better light trapping effect, lower series resistance and improved current collection.
Boost performance in warm weather with lower temperature coeffcient (-0.34%) and operating temperature.
High salt mist and ammonia resistance certified by TUV NORD.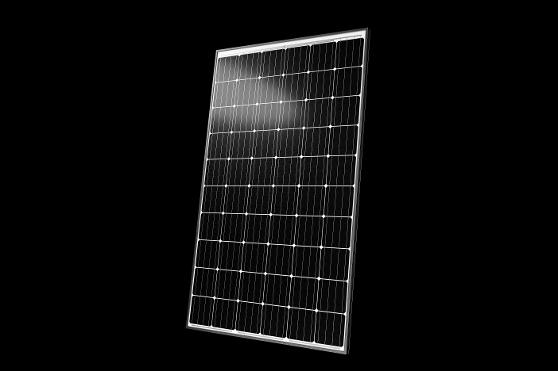 25 Year Product Warranty / 25 Year Performance Warranty
Engineered in Germany, made in Korea!
QCells are one of the best solar panel brands on the market. State of the art innovation, high power output, long warranties and competitive pricing makes this hard to beat!
Q.ANTUM DUO Z Technology with zero gap cell layout boosts module efficiency up to 21.1%
Optimal yields, whatever the weather with excellent low-light and temperature behaviour.
Long-term yield security with Anti LID Technology, Hot-Spot Protect and Traceable Quality Tra.Q™
Q.ANTUM DUO combines cutting edge cell separation and innovative wiring with Q.ANTUM Technology
Inclusive 25-year product warranty and 25-yearlinear performance warranty
© Copyright KillaWatts 2021. All rights reserved. David Russin T/A KILLAWATTS